THE BEGINNER'S GUIDE
This extensive guide is the best place to start when you're deciding where to start.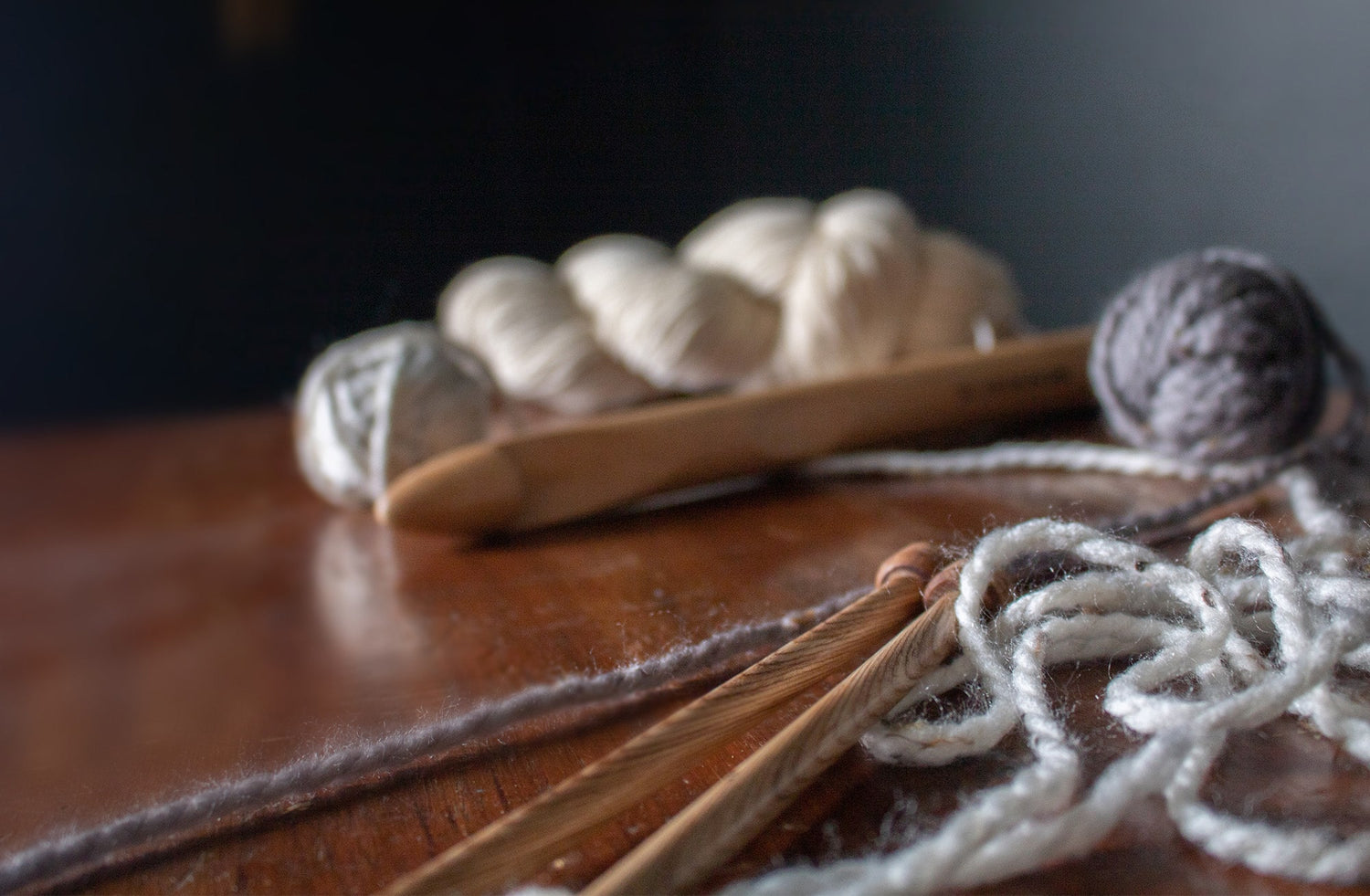 YOU'LL LEARN
If you should start with Crochet or Knitting first.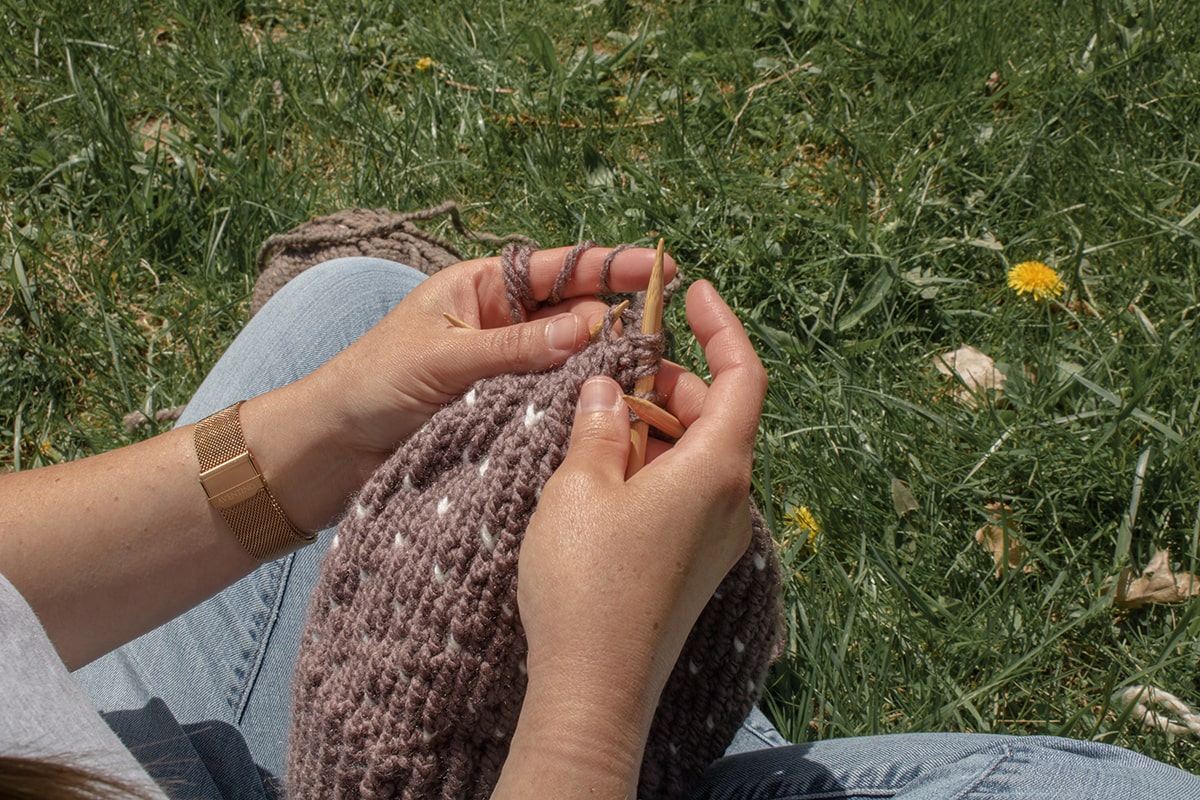 BEST TOOLS + SUPPLIES
Increase your confidence + avoid beginner frustration with the right tools and yarn.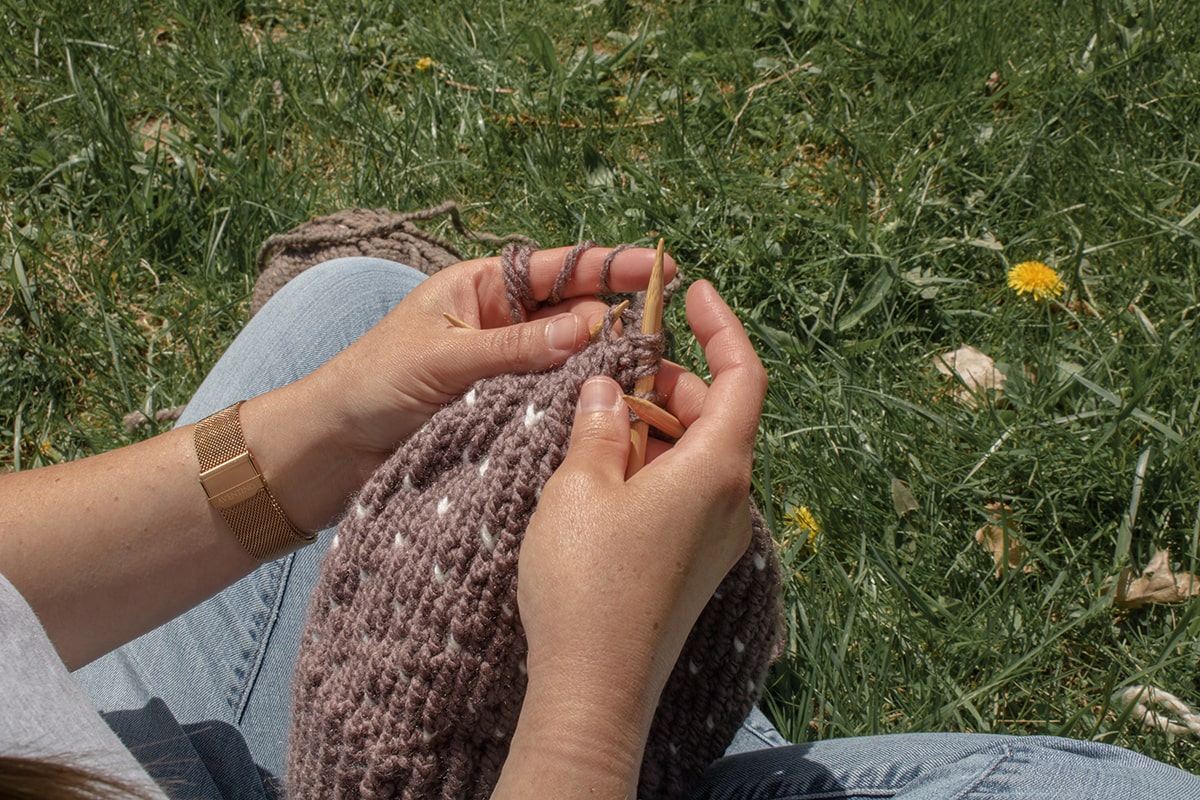 "READ" YOUR STITCHES
Recognize + correct common beginner mistakes
Learn what the different stitches look like so you don't have to count endless rows of stitches
Know where you left off in a pattern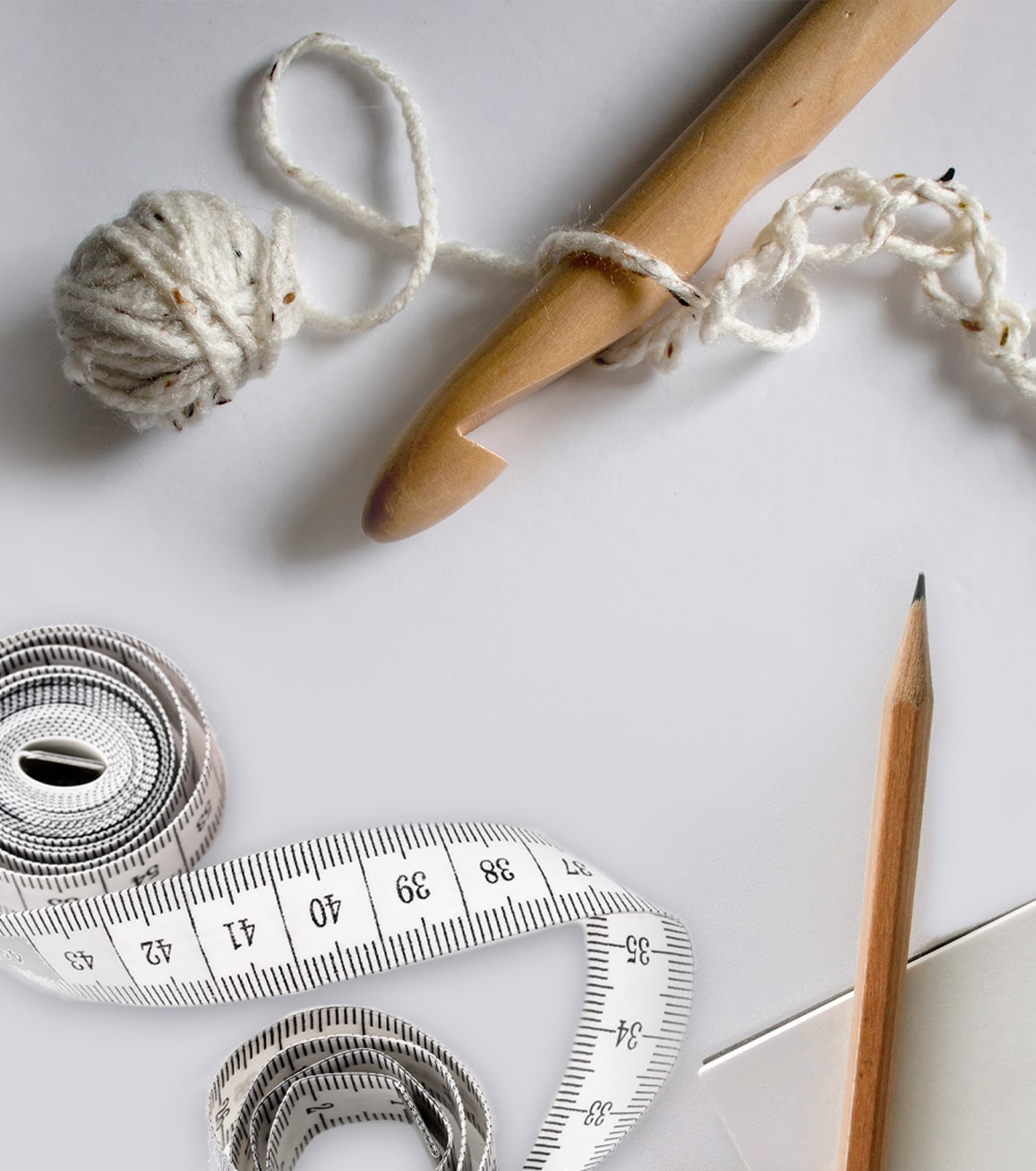 SKIP THE TRIAL + ERROR
Continue improving your skills at your own pace with the included List of Resources
Download Your Beginner Guide
Get all these amazing resources in an easy to reference digital download.
DOWNLOAD YOUR GUIDE
This is the guide I wish I had to hold my hand and walk me through every step - from reading my stitches to correcting each mistake as I made them.

Great information and well organized.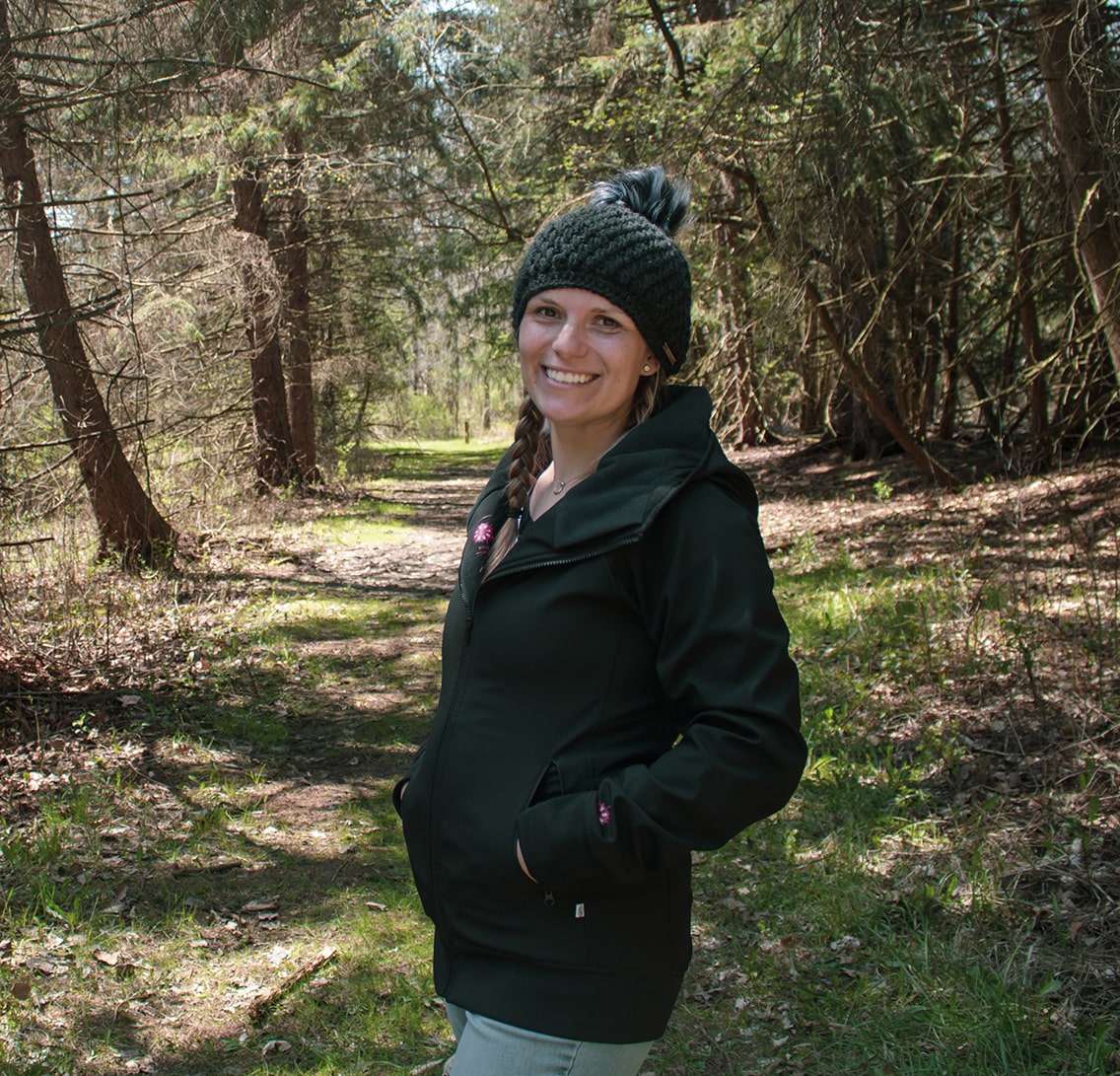 Meet the Author
Hi! I'm Annie 👋
I was born + raised in NW Ohio in a crafting household.  My grandmother taught me to crochet when I was 7, and my aunt taught me to knit when I was 14. 
After many decades of trial and error, my favorite part is still the process.
Introducing beginners to this addicting hobby - especially if you struggle with anxiety or hyperactivity - can truly be life changing!
This is the hobby that can keep your hands busy and your mind grounded.
If you're ready to jump in, grab the guide I wrote just for you 🖤
Download Your Beginner Guide
Get started on your knit or crochet journey the right way. Let me take out the guesswork so you can enjoy every moment of your new hobby.
DOWNLOAD YOUR GUIDE