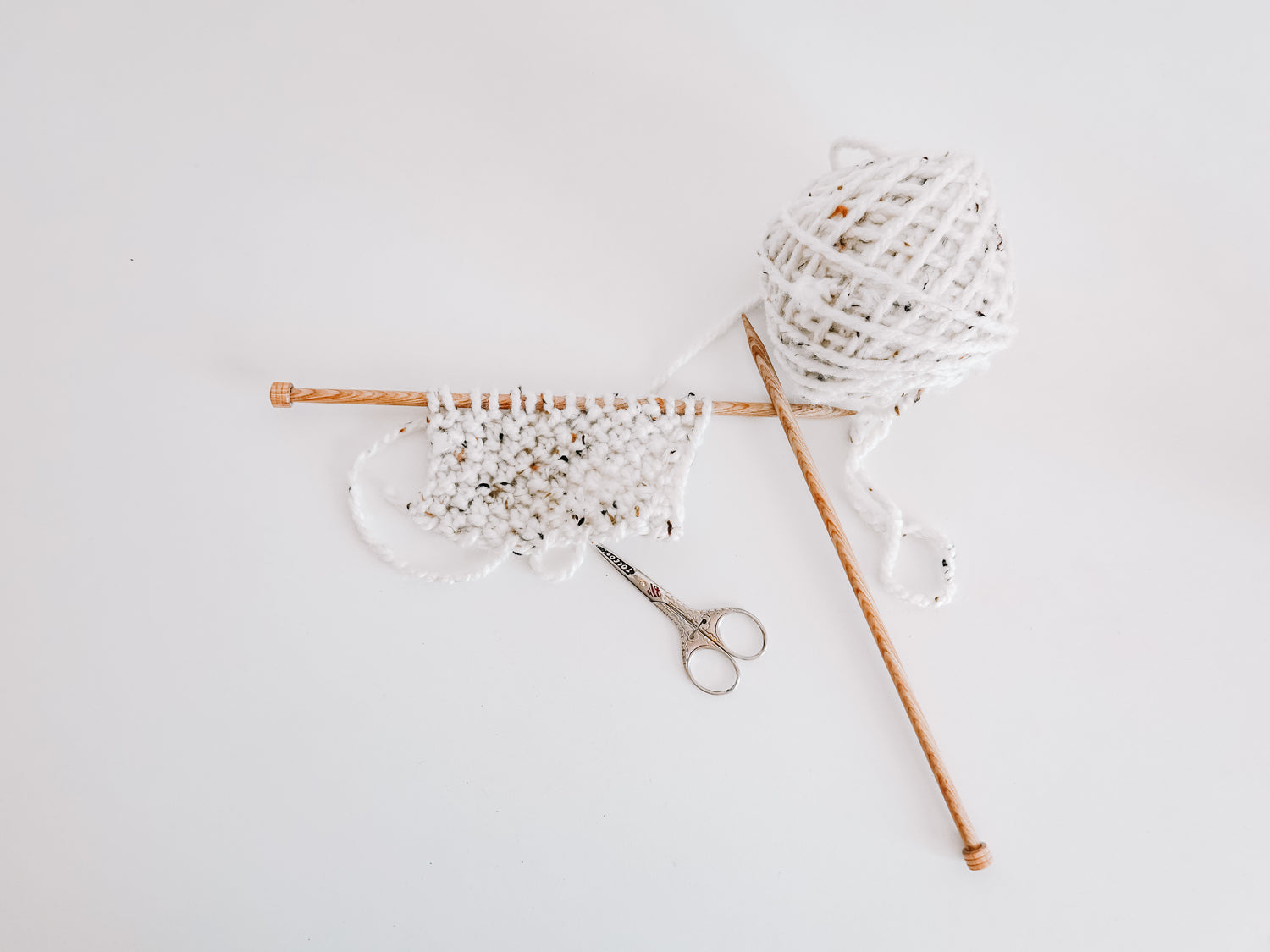 COMMITTED TO HANDMADE
Knittedhome is committed to authentically handmade (no machines here!) small batch, artisan quality products using USA-sourced, sustainable fibers and supplies whenever possible.
Each innovative design is personally tested in a busy family environment to solve life's daily frustrations.
This commitment to innovative, authentic artisan quality is what sets us apart and will ultimately give you the best sellers that will fly off your shelves.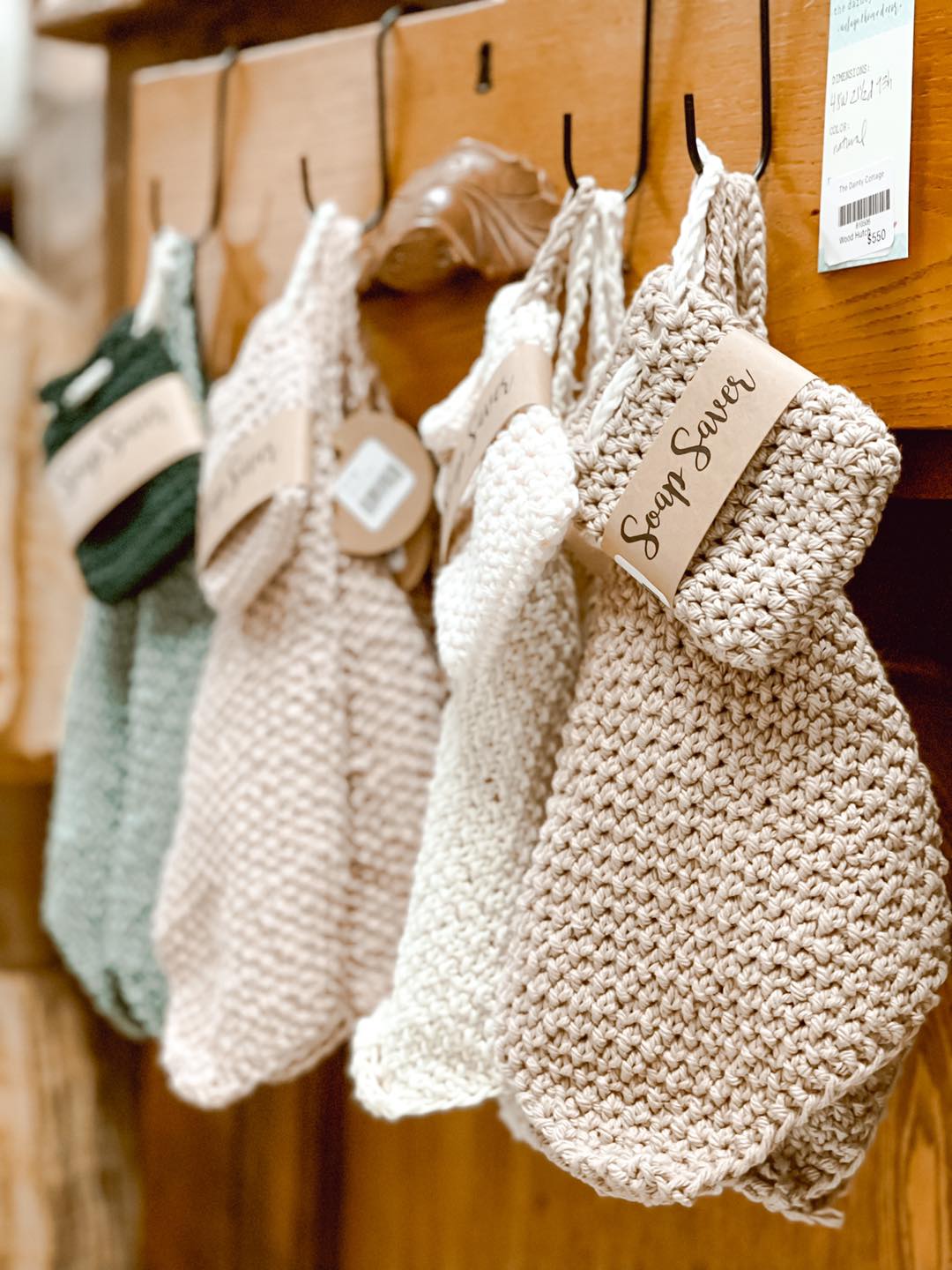 EASY REORDERING
Once you're approved, reordering is a breeze!
No more filling out forms and emailing back and forth.
You'll have access to a private wholesale portal for convenient ordering whenever your inventory needs a refresh, plus exclusive email announcements when new styles are added to the wholesale catalog!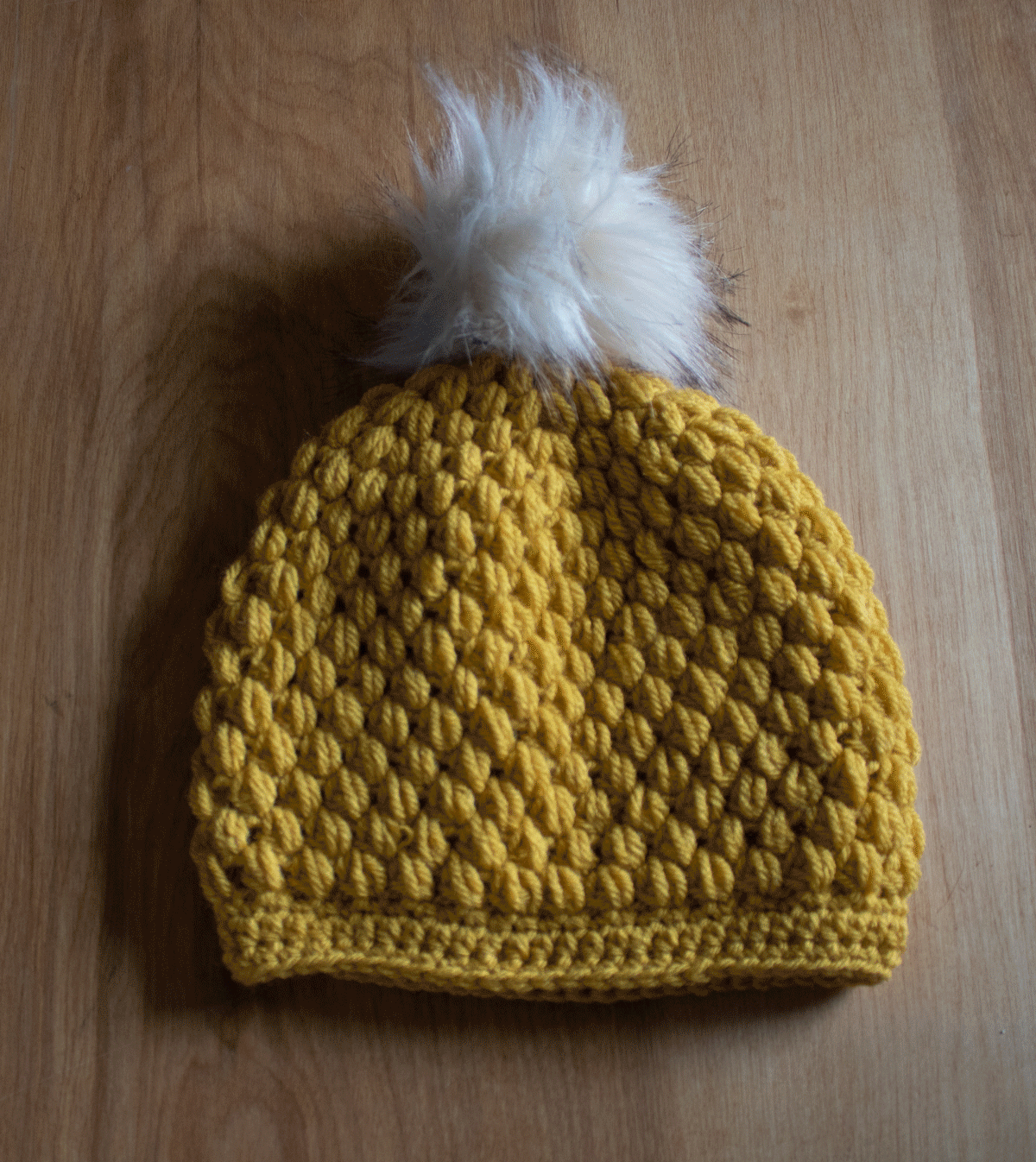 BRING YOUR IDEAS TO LIFE
Want to influence the design process of your own products?
Do you have certain colors you want to see in your next line; a specific size you need to offer; or perhaps only USA-sourced alpaca wool?
What about an idea all your own that you'd like to see come to life?
I'd love to hear from you and get our design process started together!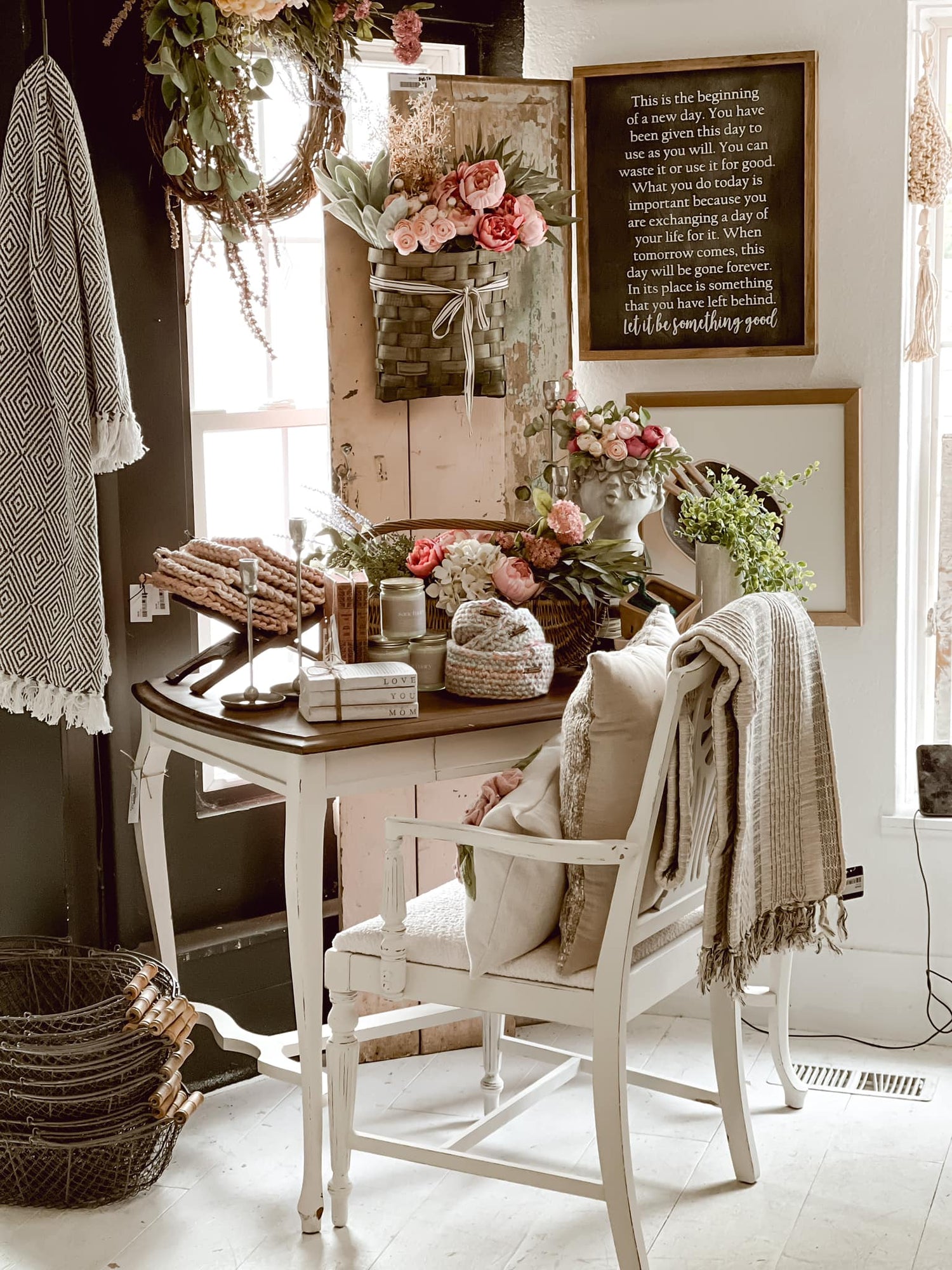 EXCLUSIVITY
When you join the Knittedhome Wholesale Family, you know you are the only shop on the block selling authentically Knittedhome products within a certain mile radius.
No more walking into a neighbor's store and having your stomach clench because you're having a terrible deja vu experience.
Order with confidence and open your doors with pride when you share Knittedhome with your amazing and loyal customers.
Stock authentically handmade knitwear in your own boutique!
Please send all inquiries through the Wholesale Form below. I can't wait to work with you!
REQUEST WHOLESALE INFORMATION