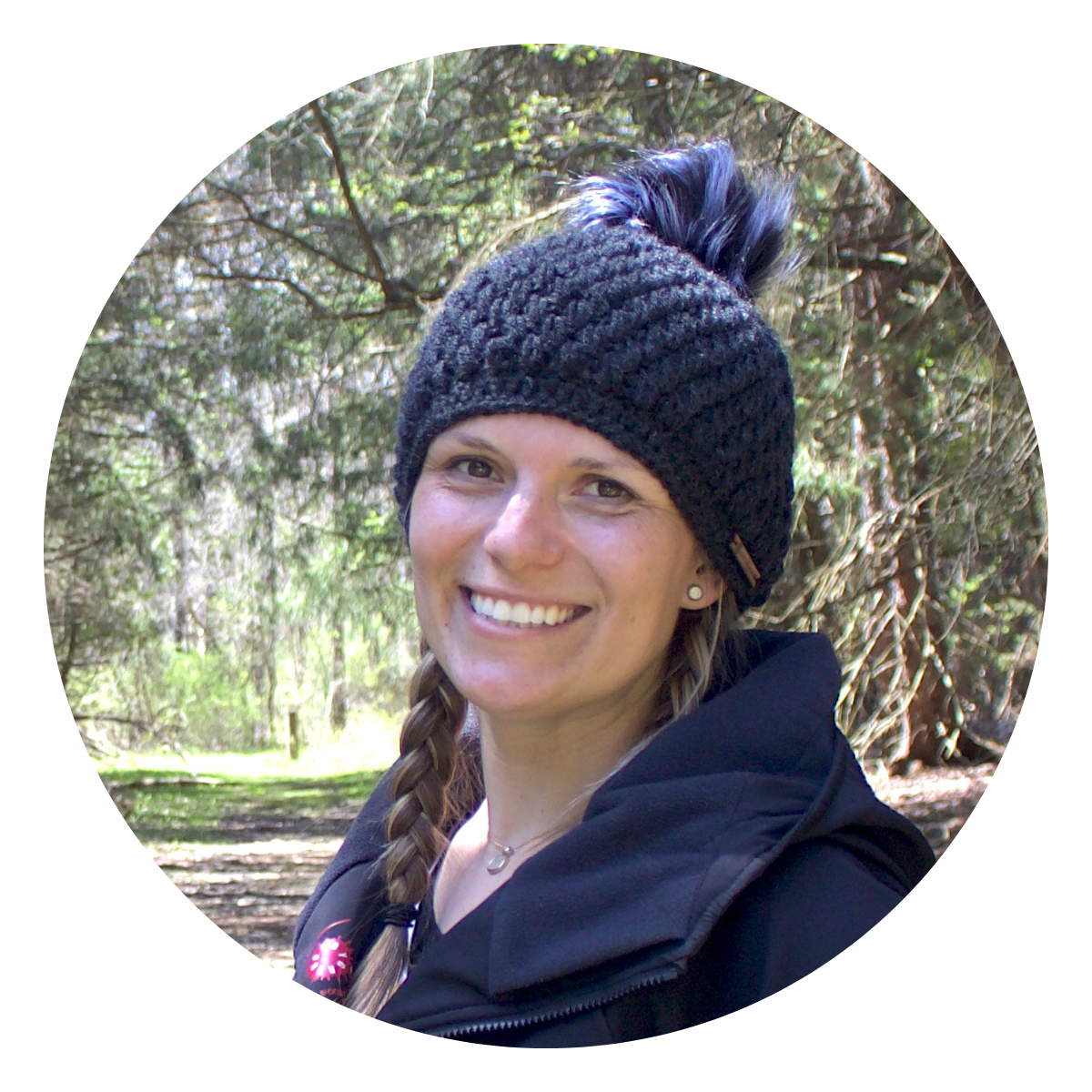 Welcome 👋
I'm so excited you're here! Enjoy articles on:
✓Original Pattern designs
✓ Video Tutorials for the Beginner
✓ How to care for your handmade knitwear.
✓ Behind the Scenes of running this Small Business
✓ Suburban Homesteading hints
I love sharing these skills with other
Old Souls
so please enjoy commenting + sharing your thoughts as you read.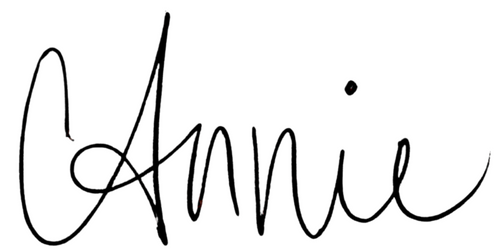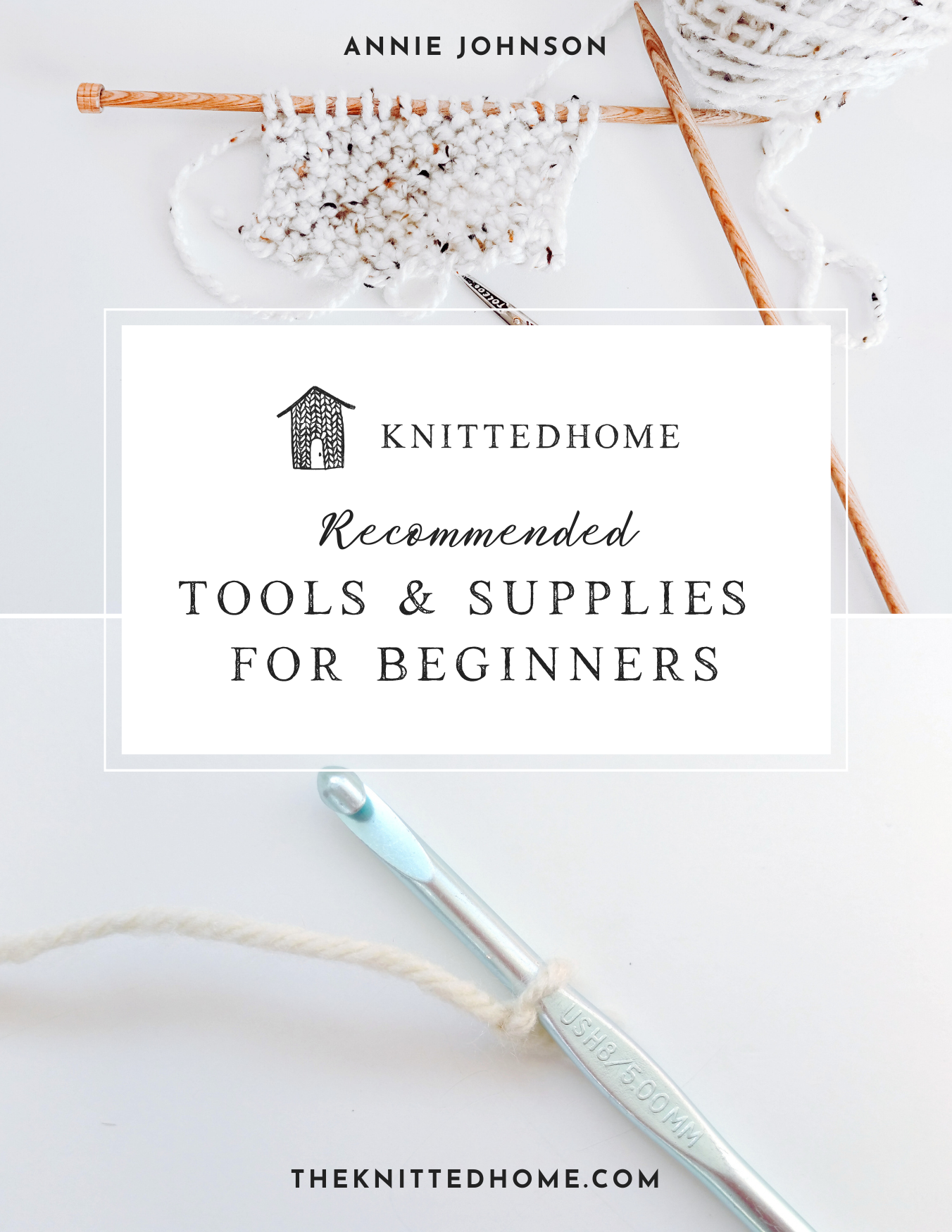 Learn with Confidence
Don't let the wrong tools and yarn be the reason you're struggling. Sign up to get your free shopping guide.
---