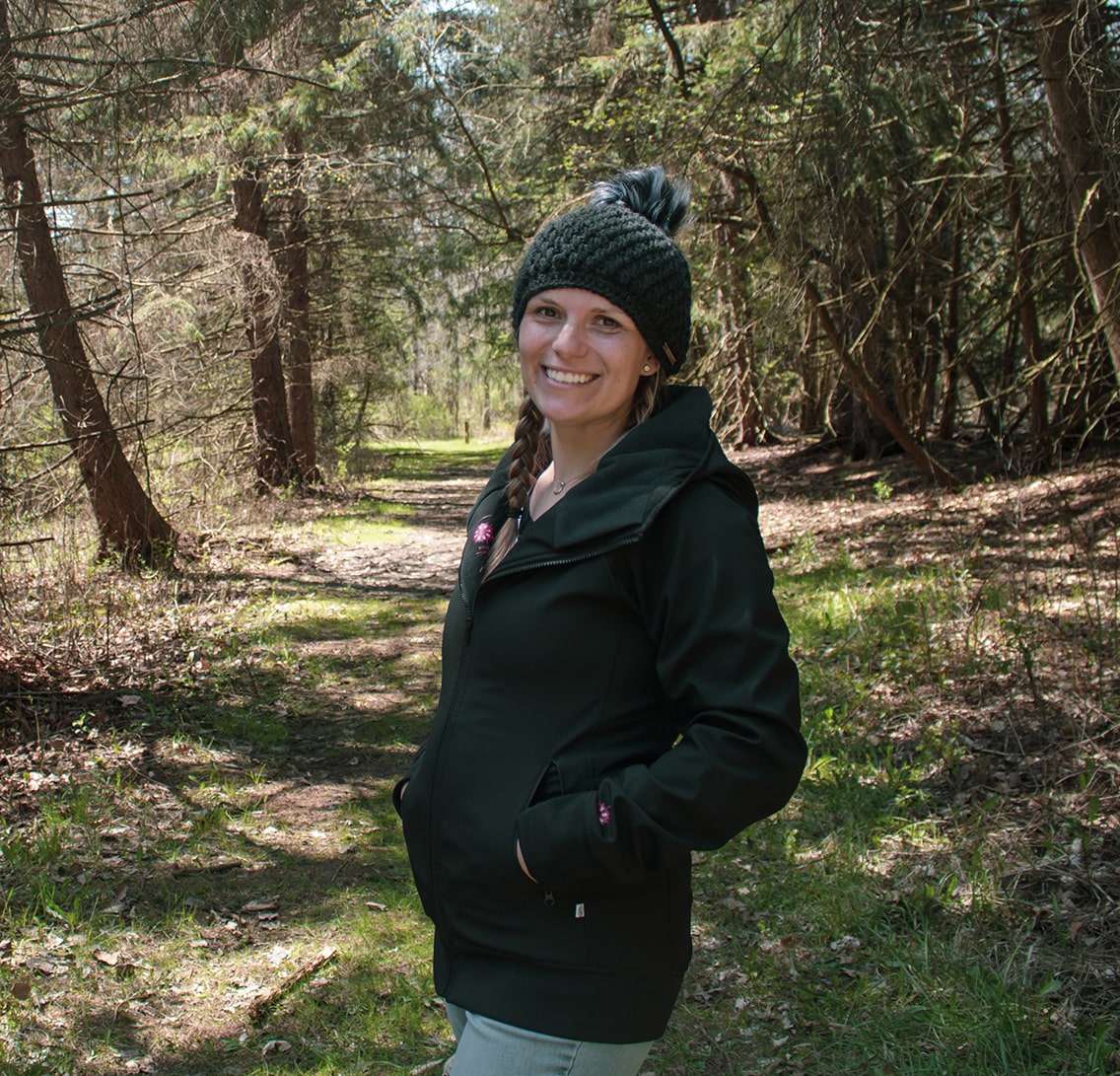 Meet your Instructor
Hi! I'm Annie 👋
I was born + raised in NW Ohio in a crafting household.  My grandmother taught me to crochet when I was 7 and my aunt taught me to knit when I was 14. 
Introducing beginners to this addicting hobby and meeting people at handmade markets are some of the best things about turning this hobby into a career.
Want to learn more? I share it all on the blog!
Read more